Couldn't have asked for a better 4th of July weekend!
Started the trip out bright and early Friday morning... we were supposed to leave at 6:00 AM and well... (like the typical me) I turned off my alarm in my sleep! I really dont know how I do it! So luckily Miss Jenna Wood texted me at 5:50 AM... so I woke up and the next 20 min were kind of a blur of rush packing all of my essentials, showering, getting the dog ready and put in her crate...
Loaded up the car, grabbed a brown cinnamon sugar Pop-Tart, and cracked open my Sugar-Free RedBull! And on the road we went! Chad, Ryan, and I hopped in the car to pick up Jenna.
The next 6 hours consisted of lots of singing,dancing, listening to Pandora, and Ryan getting mad at me b/c I couldnt stop playing Karmin's cover the the Lady Antebellum song "Just a Kiss" which can be found here
I LOVE THIS SONG!
And a 20 min detour so that Ryan could have hot Krispy Kreme donuts!
We finally made it to our destination of Clinton, TN (which is where Ryan's family is from).
We settled in and Ryan's cousin Bridget met us.
We decided to go shopping at Turkey Creek near Knoxville.
We went to ROSS and I found the inspiration for my bathroom...
It's and icey-blue/seafoam green-ish (excuse my lack of great words to describe the color) shower curtain. And I got these great shower hooks that give off a French country vibe.
Not the best picture... but... here it is!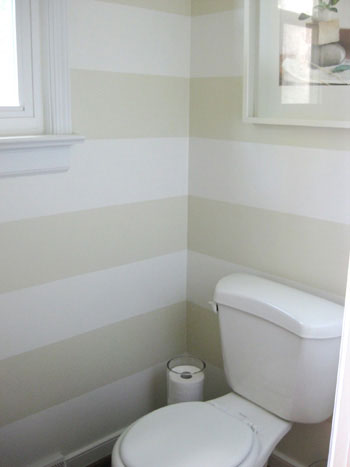 Anyways... Back to the trip...
We went to Ryan's grandma's for dinner that night. There is nothing like a southern grandma's cookin! Especially when the green beans are fresh picked from the garden!
We woke up the next morning and went out on Norris Lake.
The water was gorgeous, the sun was hot, and very exhausting.
That night we went to Mellow Mushroom pizza in Knoxville! mmmmmmm!
We decided to wake up very early & head off to Gatlinburg so that we could eat at the Pancake Pantry for breakfast! yumm!
and then we headed home... we made a few little stops on the way home shopping...
Then we made it safe and sound back to Circleville! (and I got to see Kobe!)

Didn't do much all morning... that was nice!
Then Jenna brought me a Scioto Valley Mocha frozen
and then we got ready for the evenings festivities...
we wanted Mexican food... but they were closed (I didnt know they celebrated the 4th) and so we went to Bdubs...
Then off to the Chillicothe fireworks we went!

And that... was an almost perfect weekend! :) Hope you enjoyed your 4th of July!